I start my journey with pornderful.ai. They have free access which is limited to 512 x 512 pictures. But those pictures are quite impressive.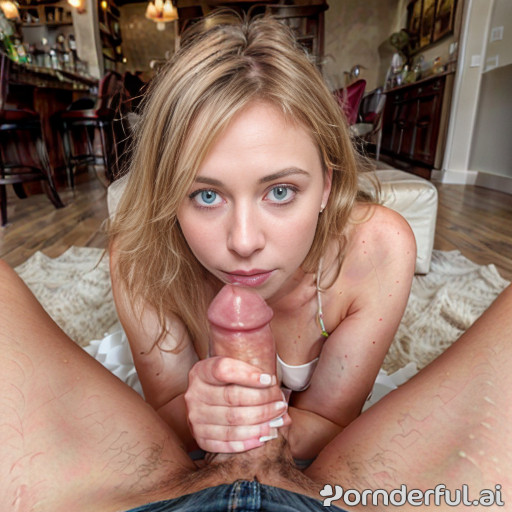 For a free user you get a working gallery with your last creations. All these creations are saved with the used tags, so you can re-use them for the next run which is a pretty helpful feature.
The tag list you can use is quite huge:
BODY FEATURES
AGE
FACIAL EXPRESSION
HAIRCUT
HAIR COLOR
BODY POSE
RACE & NATIONALITY
LOCATION & BACKGROUND
SKIN TYPE
CLOTHING & ACCESSORIES
MAKEUP
NUDITY
ACTIVITY
CAMERA ANGLE
DAYTIME
SEX POSITION
EYE COLOR
There are lot of useful options to play along. Some of the special tags are only available for premium users, for example only some Sex Positions are available for the standard user.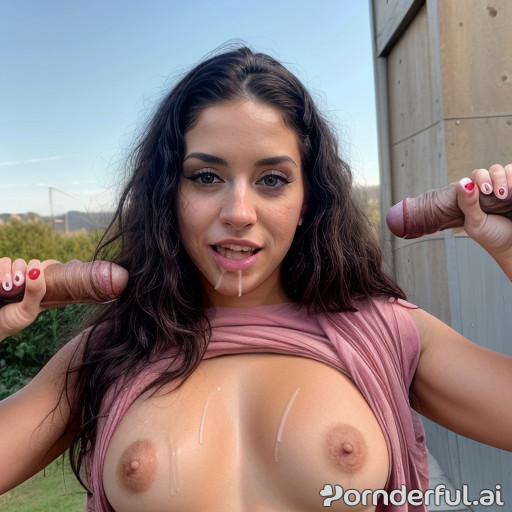 The above picture was created with the following tags:
BODY FEATURES Ass (Small) , Boobs Natural, Skinny
AGE 20's Years old
FACIAL EXPRESSION Happy
HAIRCUT –
HAIR COLOR Black Hair Color
BODY POSE –
RACE & NATIONALITY Persian
LOCATION & BACKGROUND Construction Site
SKIN TYPE Tanned Skin
CLOTHING & ACCESSORIES Bikini , Corset
MAKEUP Extra Eyeliner
NUDITY Flashing Tits
ACTIVITY –
CAMERA ANGLE Aerial/High View
DAYTIME Sunrise
SEX POSITION Cumshot (Tits)
EYE COLOR Blue Eyes
As you can see there are a lot of options available. Not all of them make sense if you combine them. For example you can choose lots of different clothes but also the grade of nudity.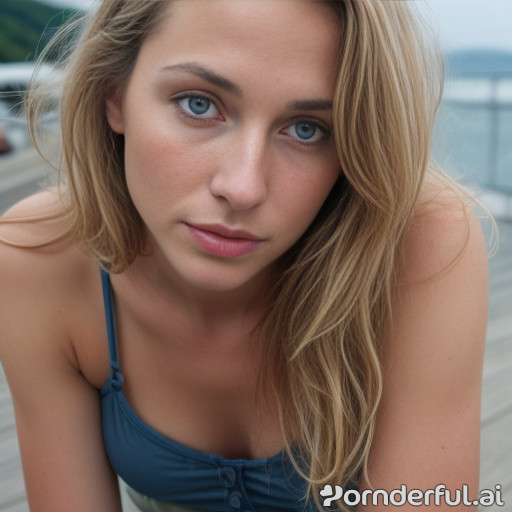 Standard size is as with nearly all providers 512 x 512 pixels and you can get higher resolutions if you are a VIP i.e. paying for it. A picture generation is most of the times fast and good for a free account. I would say it normally takes 30 seconds if it is not peak time.
A special feature at pornderful is the possibility of "buying" a model. This means you get the general setup to create pictures with the same AI model. Pretty neat if you are planning to create a longer series or use the pictures for a special project.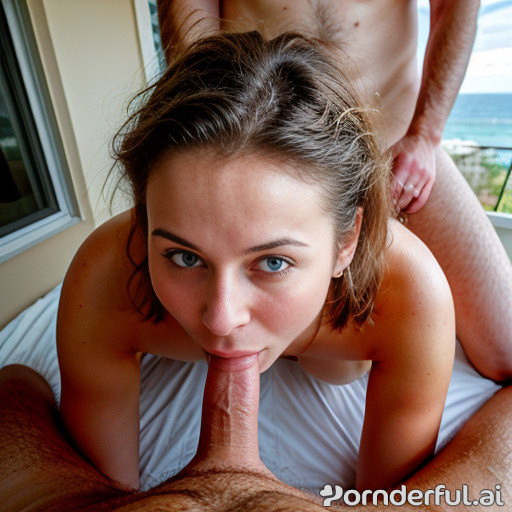 Conclusion:
Recommended for a fast generation and high quality if you are not looking for real special shots. All pictures look good, no bigger AI strangeness and the different tags are fun to play around.
Check for yourself: Pornderful.AI