I created a new category, as due to the upcoming new possibilty wuith AI created images there are a lot of different AI porn generators. Most of them are free and but you have to pay for premium features.
I started with some easy accessible image generator and will see where it ends.
I would like to write a review on those I have tested and may be also check the different features to give readers a recommendation. And for sure I will post here the best AI generated images.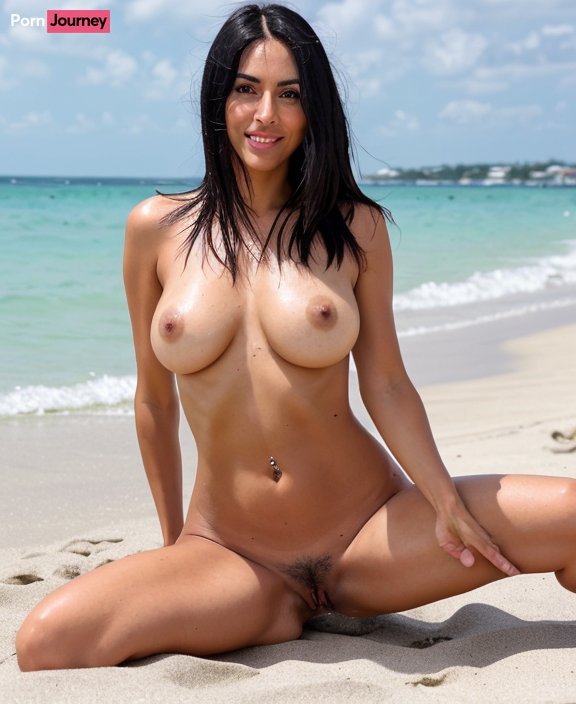 Most of those websites have an interface where you can choose with dropdown menus the preferences for your AI generated image, for example setting, day time, body features of the girl (or man), position and so on. Based on all these settings a picture will be generated.
Depending on the load on that server this could last some minutes. I noticed that on several of those servers the job get cancelled or lost after some time. Nearly all of them offer a faster processing for their premium members.
Additionally premium members will get access to higher resolutions, new models, a bigger set of tags and modifier and some providers offer even a post-production editor to clean the results.