Just imagine a lovely summer day at the beach, lying in the sun and looking around and you see so lovely girls close to you. Some of them are topless, some are completely naked and some of them are behaving really horny. I guess it is this holiday atmosphere that makes them so revealing.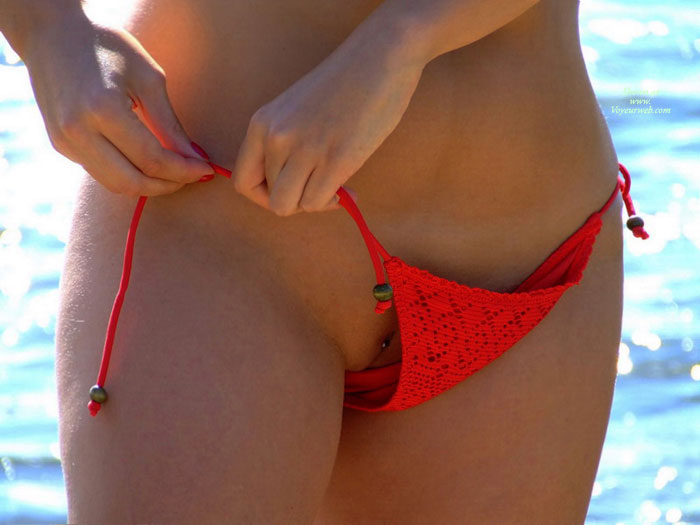 Who is your favorite? That girl with that pretty fake tits?
Or are you aroused by that great pussy over there?